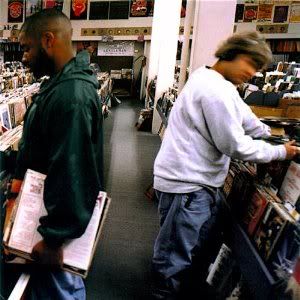 DJ Shadow - Endtroducing.....
(1996)
A Hip Hop masterpiece. The first album ever to be comprised of only samples.
Building Steam With A Grain Of Salt
needs no introduction.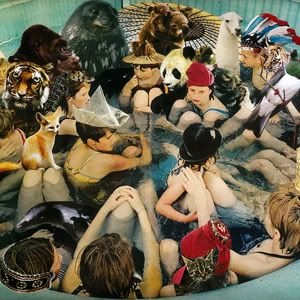 Panda Bear - Person Pitch
(2008)
A dynamic solo album from Panda Bear (Noah Lennox) of Animal Collective. Usually tagged as Freak Folk or Psychedelic Pop, the sound of the record is eerily similar to the production of Brian Wilson from The Beach Boys. Check out
Take Pills
.
It starts out slow but gets very lively.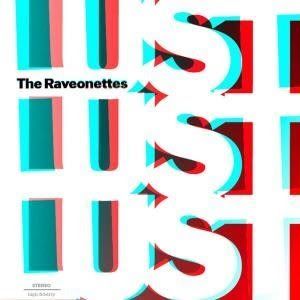 The Raveonettes - Lust Lust Lust
(2007)
This album is characterized by dark lyrics, intense noise, pounding beats and 50's/60's pop chords. It sounds like what I think an album by The Jesus and Mary Chain would sound like if it were produced by Phil Spector in the 60's... brilliant.
Blush
is one of the most moving tracks off the album.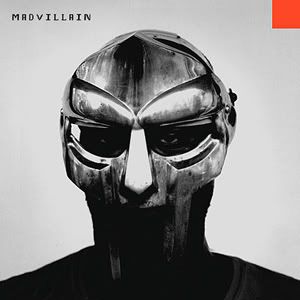 Madvillain - Madvillainy
(2004)
Collaboration between producer extraordinaire Madlib and masked rhymer MF DOOM. Highly acclaimed at release, Madvillainy is already regarded as a classic, and for good reason. There are three remix albums, one by Madlib himself. The other two are by Koushik and Four Tet, both electronic artists on Stones Throw Records. Check the videos for

All Caps

and

Accordian

.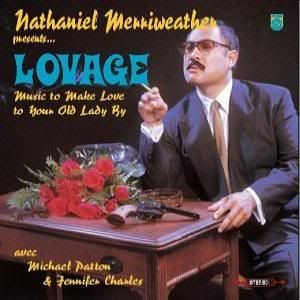 Lovage - Music to Make Love to Your Old Lady By
(2001)
Concept album from supergroup Lovage, featuring Mike Patton and Jennifer Charles on vocals, Kid Koala on turntables and Dan the Automator as producer. Lazy trip hop beats meld with sultry, passionate vocals, and spirited cuts by Koala. The themes of lust, intrigue and betrayal are
revealed in a playful, tongue in cheek manner.
To Catch a Thief

is one of my favorite tracks off this record.
Arcade Fire - Funeral
(2004)
Debut

full length album by Canadian indie giants, Arcade Fire.

Every track on this album is incredible and diverse. Defies explanation. Check out

Neighborhood #1 (Tunnels)

and

Neighborhood #2 (Laika)

.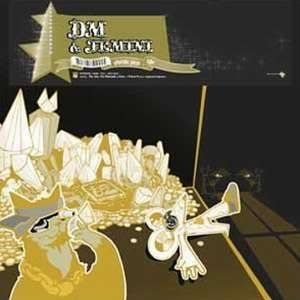 Danger Mouse - Ghetto Pop Life
(2003)
Top notch producer DJ Danger Mouse and Jemini the Gifted One collaborate on this rare hip hop gem. With guest appearances from Prince Po and The Pharcyde, its easy to see why this is heralded as a classic. Some tracks are hard hitting and serious while others are lighthearted, like
Don't Do Drugs
.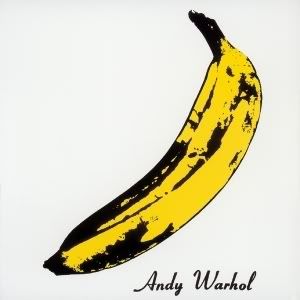 The Velvet Underground - The Velvet Underground & Nico
(1967)
This album was largely ignored upon release but has since been proclaimed as one of the most influential rock albums of all time. Perverse and sadistic lyrics over strange and noisy instrumentation.

Venus in Furs

has an Eastern quality to it.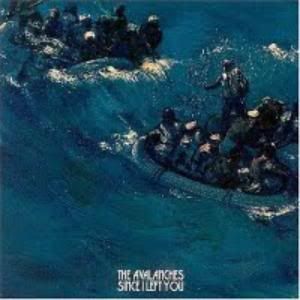 The Avalanches - Since I Left You
(2001)
One of the most creative albums ever produced, The Avalanches debut LP is cobbled together from over 3,500 obscure samples from old records, films, and TV shows similar to Endtroducing. It's an awe inspiring feat of musical production. The album mixes disco, hip hop, trip hop, and dance music to create a strange balance that weaves throughout the tracks.

Frontier Psychiatrist

really shows off their creative sampling.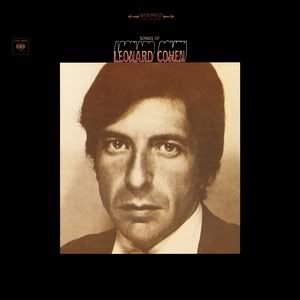 Leonard Cohen - Songs of Leonard Cohen
(1967)
The first album I ever heard. I still have my father's original pressing. It may also be my favorite album ever.
So Long, Marianne
was likely the first song I ever listened to, and I wouldn't mind if it were the last.